RECENT NEWS All News (most recent at top)
Helical Head (Monday, Jan 2nd - Mike )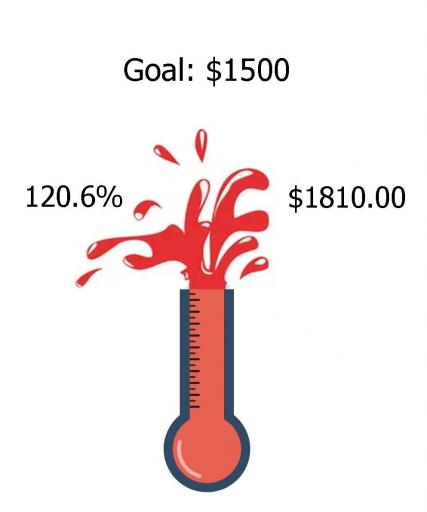 Thank you to all who donated to the DMS Helical Head Fundraiser. We've raised $1810.00 of our $1500.00 goal, and there are a couple of people who committed to donating still outstanding. The extra funds will help our small non-profit provide the best community shop/studio/work space and tools we can afford. Our 501(c)3 nonprofit provides budget friendly access to tools and equipment for wood working, metal fabrication, laser engraving, sewing, pottery, lapidary and so much more. New to the idea of a MakerSpace? Come take a tour. Contact Mike at 218-461-0069 to set one up.

Who We Are And Our Mission Statement (Thursday, Aug 4th - Board )
Who we are:
Duluth Makerspace is a 501c3 nonprofit providing an 11,000 sq foot community multi-discipline industrial, arts, and technology space where members get access to tools and equipment for a small monthly fee. We have acted as an incubator for small business, a workplace for artists, a creative outlet, and a location where ideas can become reality.

Some of our members have been able to find employment, start full or part time businesses, help other small local businesses with creative solutions, as well as build and improve personal "do it yourself" skills due to their learning and experience at our MakerSpace.

Our Mission:
Promote life skills, sustainability, creativity and inspiration by providing access to tools, technical equipment, work space and education to the community at an affordable price.


Tours (Monday, Jan 31st - Mike )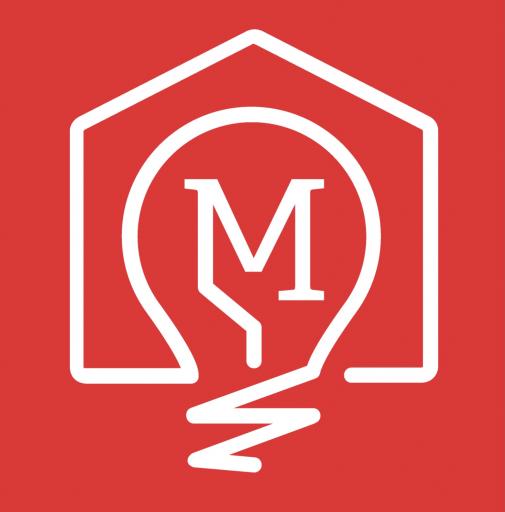 (Tours of Duluth Makerspace available)

Contact Mike to arrange a tour of Duluth Makerspace. 218-461-0069

UPCOMING CLASSES & EVENTS See All

Today
Tuesday
May 30th

Tomorrow
Wednesday
May 31st

This
Thursday
Jun 1st

This
Friday
Jun 2nd

This
Saturday
Jun 3rd

This
Sunday
Jun 4th

Class: BY INVITATION ONLY Cab Making and Lapidary Studio (9:00am-4:00pm)[$140]
In this course, students will review what they learned in Lapidary 101 and continue the process by taking stones from the preform stage through cabbing and polishing. Fee includes materials (use of studio sanding belts, 1 preform to cab, additional materials available for purchase). Completion of this course certifies the student to utilize the studio unsupervised by a studio manager.

This
Monday
Jun 5th

Next
Tuesday
Jun 6th

Class: CNC Basics - Slab Leveling (6:00pm-8:00pm)[$60]
Get your feet wet with the big CNC. This class will show you how to setup a Face pass in Fusion 360 and how to use the big CNC to level a slab of wood. Students must be familiar with basic computer operation such as downloading and installing programs, identifying file types, and saving files to USB drives. A personal laptop is preferred to simplify future project setup.

Next
Wednesday
Jun 7th

Class: In Person - DMS Membership Orientation (5:00pm-7:00pm)[$20]
*This class is only for New Members to orient to Duluth MakerSpace. Attendees will be expected to have a current membership or pay for a months membership at the time of orientation.* If you're looking for a tour, email Mike - mikeolson@duluthmakerspace.com A general orientation to everything Duluth Makerspace. In this mandatory class for RFID access, we go over important tool usage, as well as workshop expectations and function. If you just can't make this orientation, please email mikeolson@duluthmakerspace.com to set up a time that will work.

Next
Thursday
Jun 8th

Next
Friday
Jun 9th

Next
Saturday
Jun 10th

Event: Wood Shop Get Together (11:00am-2:00pm)
Dear members of Duluth Makerspace, We invite you to be a part of our upcoming Wood Shop community event on Saturday, June 10th, from 11am to 2pm. This is a fantastic opportunity to showcase your projects, connect with fellow members, collaborate, and contribute to the development of our Wood Shop. Alongside these activities, we will also dedicate some time for cleaning and organizing. Whether you are new to woodworking or simply curious about it, this event offers a chance to learn, find inspiration, and seek guidance from experienced makers. Let's create an enjoyable and interactive gathering! We will provide pizza and beverages. Looking forward to seeing you there!

Next
Sunday
Jun 11th

Next
Monday
Jun 12th

Tuesday
Jun 13th

Class: Intro to Python Programming (6:00pm-8:00pm)[$40]


Learn the basics of coding with Python in a small group setting.

Using a project-oriented approach, students will become familiar with the Python language enough to confidently self-learn further or move on to an intermediate course. No programming experience necessary, this is a class for beginners.

You are welcome to bring a laptop, or use one of ours.